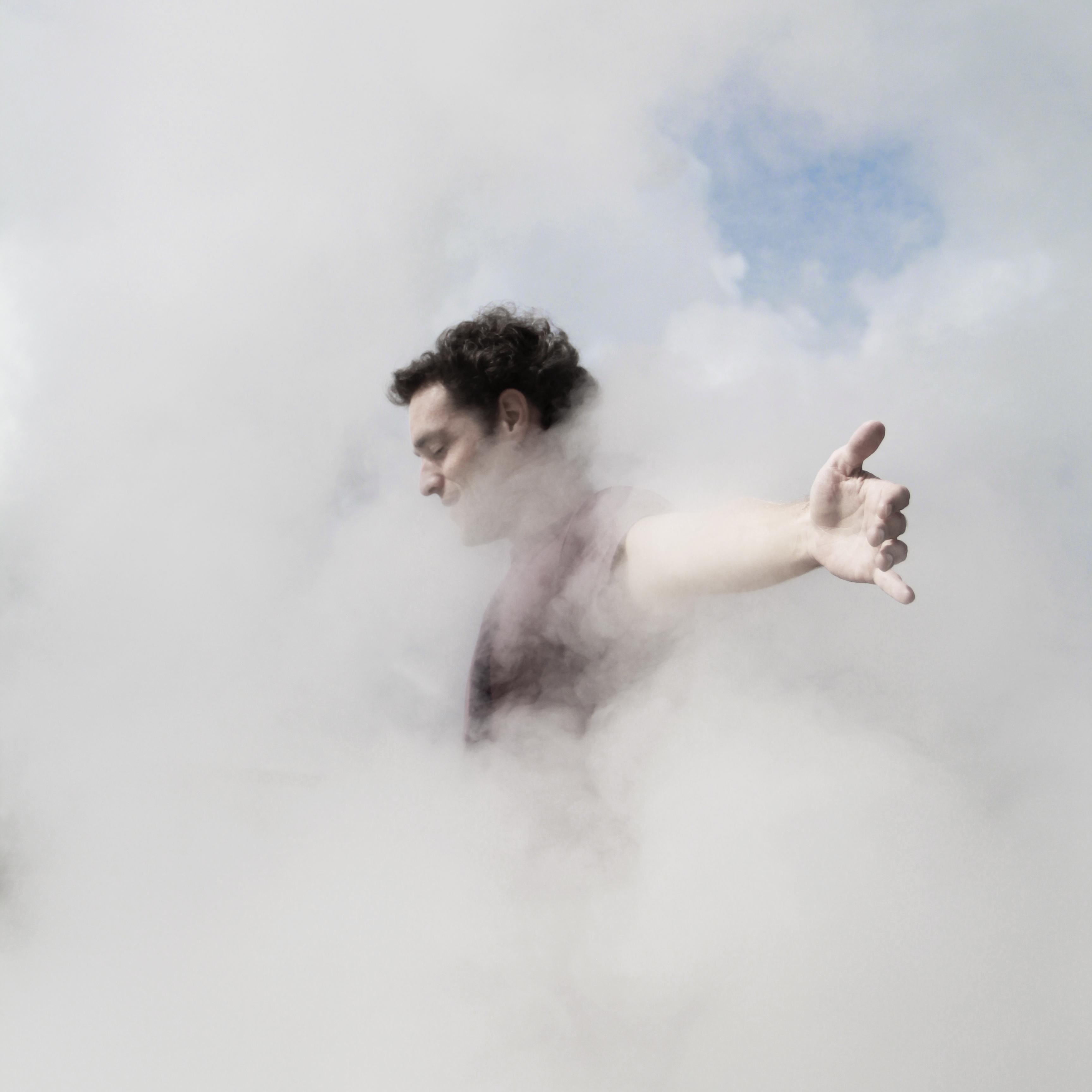 All is Vibration
Music has always been the anchor point in my life. I was brought up on the piano. Later, I dabbled in trumpet, before I moved on to the acoustic and electric guitar.
In my formative years, I played in various rock bands, until I hit a turning point in my life – I stopped what I was doing and went to become a Reiki master. While becoming a healer in my chosen modality, I also studied the frequencies and modalities of sound healing. I frequently use both techniques together in my own healing work.
My music is a fusion of my early influences of classical and rock music, and my later developments of electronic-experimental music. It is my goal to make the compositions both awesome to listen to, and effective for healing work.
Specific techniques are used to help induce a meditative or trance-like state. Each track has a specific purpose for energetic healing work, and you can find a description for each song detailing some of the techniques used. Some of the tracks require headphones to achieve the best result.
Sound Healing Techniques
About the techniques used in the music