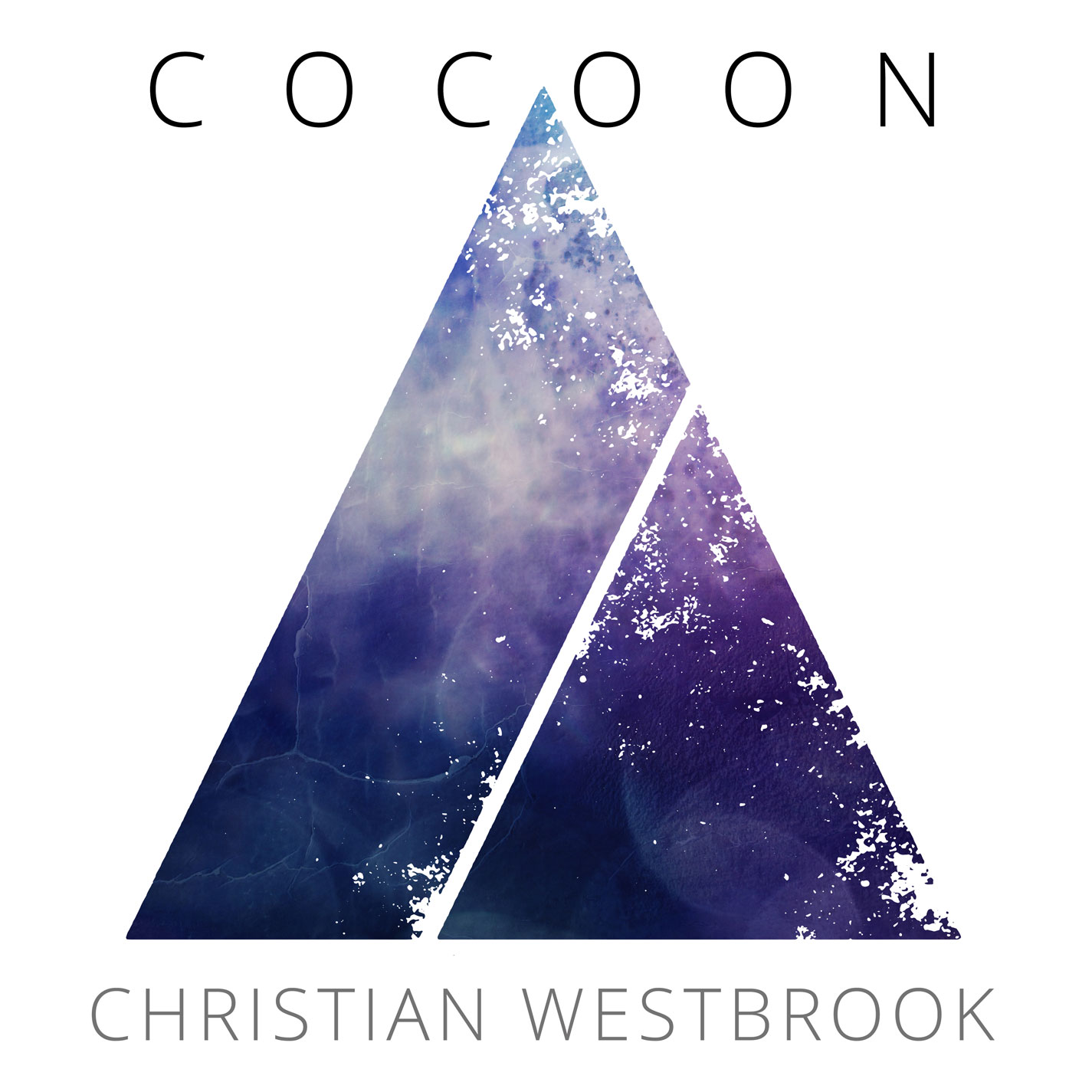 Cocoon
Christian Westbrook
A gentle, binaural glide down to a hypnagogic, deep theta state.
Recommended for energy treatments and deep healing.
Headphones are needed to achieve the best result.
Length: 32 minutes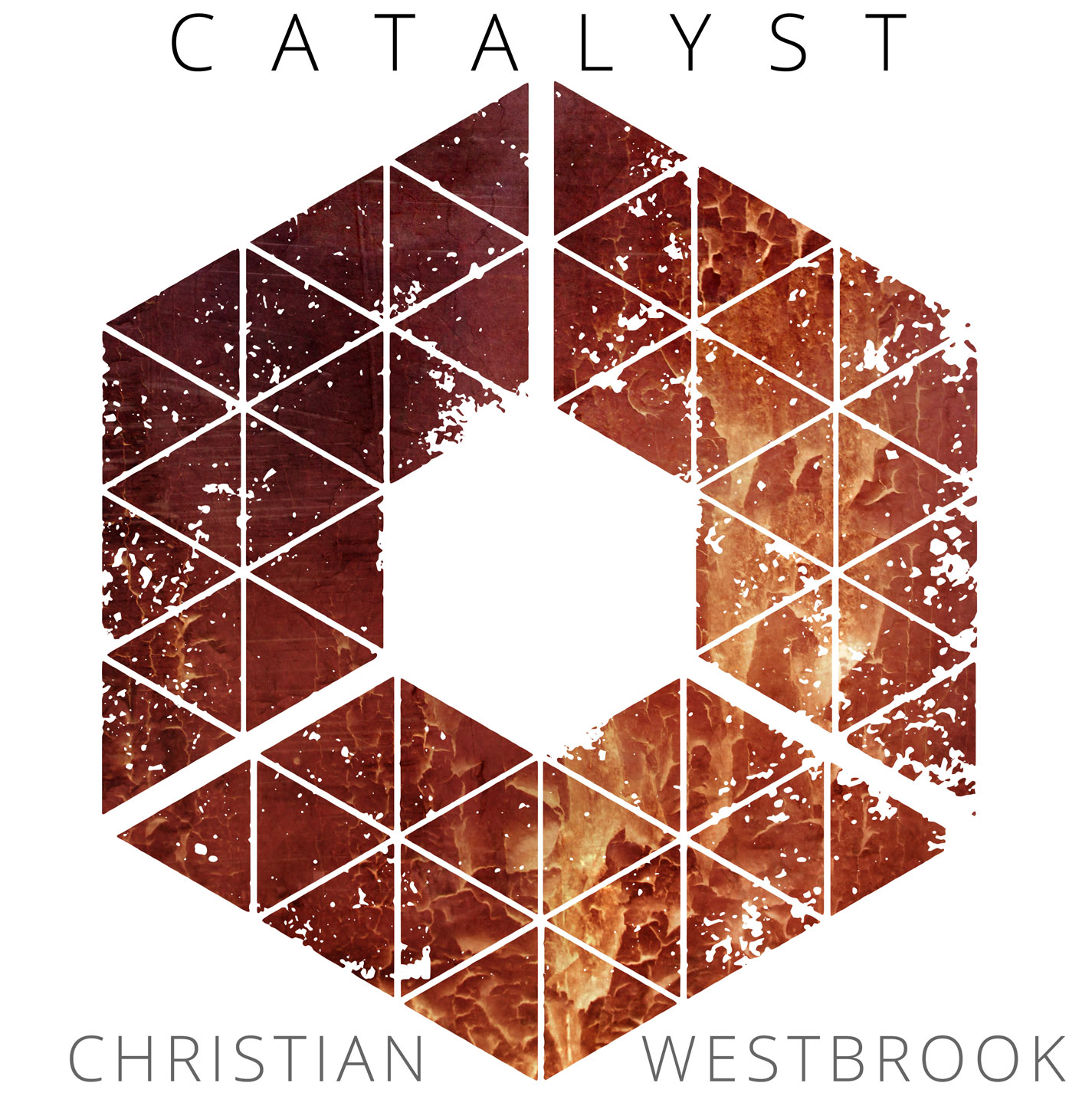 Catalyst
Christian Westbrook
A cathartic, transformative, isochronic experience. Catalyst is a high-energy track of fire and creation.
This track is recommended for experienced energy workers. In extremely rare cases, it may cause anxiety, particularly for beginners of meditation.
Length: 32 minutes